Speech by P. Papastamatiou at the Seminar of the Ministry of Environment
&

Energy on Biodiversity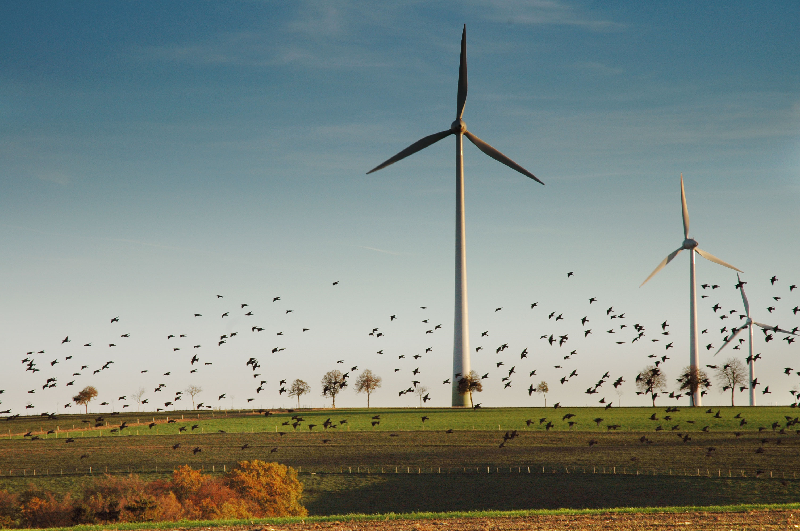 Friday, 1 December 2017
On 30/11 and 1/12/2017 a technical seminar on "Good practices for the conservation and protection of biodiversity in the development of wind energy" was held at the Ministry of Environment and Energy.
The purpose of the seminar, according to the Ministry, was to develop a common basis for understanding the relevant challenges, drawing on experiences from practices already implemented in Greece and other Member States of the European Union.
About 180 people participated in the technical seminar, executives of the Ministry of Environment and Energy, executives of decentralized and regional administrations, executives of environmental studies companies and wind farms and NPOs.
HWEA's intervention focused on the documentation that the institutional framework in Greece is fully compatible with the relevant European legislation and ensures the protection of the environment and biodiversity.