President of HWEA Mr. Panagiotis Ladakakos' presence at the international conference
"

Eolica Mediterranean 2022

"

(video and slides)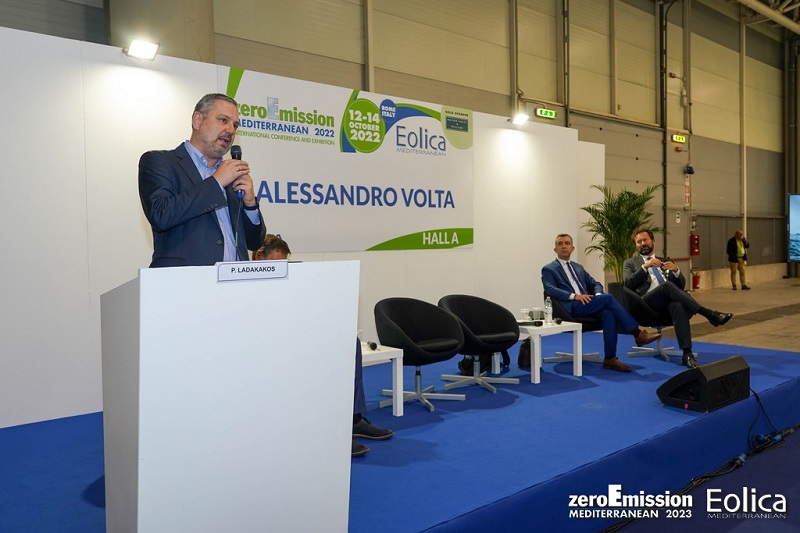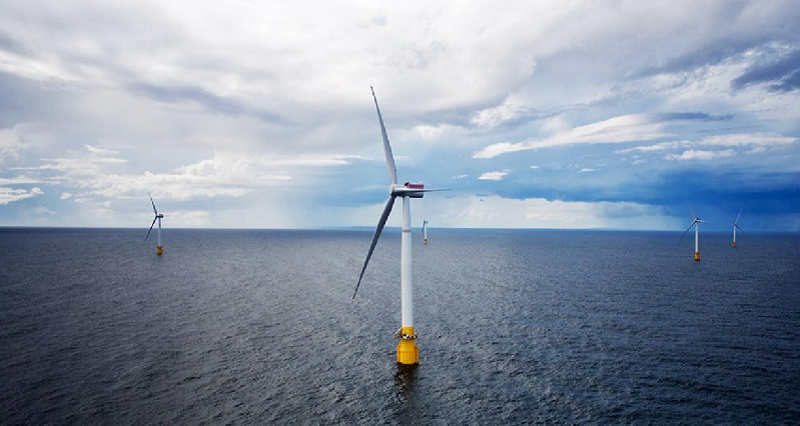 Wednesday, 12 Οctober 2022
The President of the Hellenic Wind Energy Association, Mr. Panagiotis Ladakakos participated on Wednesday, October 12, at the international wind energy conference and exhibition for Southern Europe and the Mediterranean: "Eolica Mediterranean 2022", held in Rome.
Mr. Ladakakos participated in the "Mediterranean offshore windpower" session with his speech: "Offshore Wind Power perspectives in Greece", and presented the development of the wind industry in Greece up to date, and also the prospects of developing offshore wind power in our country.
Among others, he analyzed the opportunity for Greece derived by the development of offshore wind energy, the questions regarding the institutional framework for offshore wind farms, and the challenges which should be overcome in order to achieve the 2GW installation target of offshore wind farms by 2030.
You may watch Mr. Ladakakos' remarks:
You may see Mr. Ladakakos' presentation HERE