ELETAEN's Workshop:
"

Wind energy within the institutional framework for the protection of biodiversity

"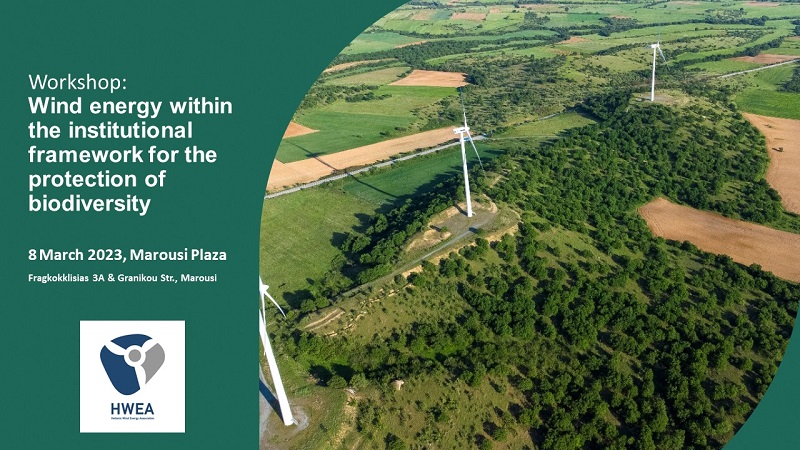 Friday, 24 February 2023
Workshop
Wind energy within the institutional framework for the protection of biodiversity
8 March 2023, 10:30 – 15:20
Marousi Plaza
 Fragkokklisias 3A & Granikou Str., Marousi
Draft Agenda
10:30 | Introductory discussions on Sustainable Development
                      Moderator: Panagiotis Papastamatiou, CEO Hellenic Wind Energy Association
Kostas Skrekas – Minister of Environment and Energy
Sokratis Famellos – SYRIZA, Member of the Hellenic Parliament, Head of Environment & Energy
Haris Doukas – Head of Energy sector of PASOK, Associate Professor NTUA
Interventions
Yiannis Yiarentis – Chairman & CEO of DAPEEP
George Peristeris – President of Greek Association of RES Electricity Producers
Break
12:15 | Discussion: The framework for the protection of biodiversity & the development of wind farms
Moderator: Ilias Efthimiopoulos – Clima21, former Deputy Minister
Petros Varelidis – General Secretary for Natural Environment and Water Resources
Representative of Natural Environment & Climate Change Agency –  tba
Michael Mitsopoulos – Director, Business Environment and Regulatory Affairs, Hellenic  Federation of Enterprises- SEV
Evangelos Pappas –  Biologist, M.Sc. on Management of the Environment, OIKOM Ltd.
Discussion
Break
14:00 | Discussion: The relationship between wind farms and biodiversity
Moderator: tba
Paulo Eduardo Cardoso – Biologist, Bioinsight & ECOA
Spyros Kouvelis – Director EPLO ISD, Former Deputy Minister
Maxim Oilic – Strategic Communication Manager of  WindEurope
Giorgos Vavizos – Biologist, General Director of Research, ECO Consultants S.A.
Discussion 
15:20 | End of Workshop –  Conclusions
The aim of the Workshop
Wind energy is of vital importance for tackling climate change which is one of the main threatens for biodiversity. On the other hand, wind energy -being a human activity- may have impacts on the local environment and the species. Such impacts should be carefully assessed and measures should be imposed to eliminate or mitigate them. In Greece, the Environmental Impact Assessment (EIA) process and the Appropriate Assessment (AA) -when necessary- provides the framework for the balancing and the decision making for each proposed project.
In parallel, a significant number of Special Environmental Studies (SES) is currently under elaboration and/or consultation in Greece aiming to define distinguished zones within each Natura Area based on the importance and the sensitivity of each zone. More than 27% of the Greek land territory belong to the Natura network, while if consider the areas with altitude higher than 500m (where the wind potential in Greece mainly exists), the above percentage is increased to more than 37%.
The legislation of biodiversity protection and environmental permitting should ensure a thorough, specific and case-by-case assessment for a wind project, including those proposed within Natura areas.
The aim of the workshop is twofold:
to examine the current status, the time frame, the problems and the challenges for the sustainable development by the legislation for the protection biodiversity, with an emphasis on the completion and approval of the SES being prepared.
to bring the European experience in the discussion covering issues such as: the relevant technical solutions, the institutional issues for the relation between wind energy and Natura Areas in EU, the sensitivity mapping and its differentiation from the exclusion zones, the role of the EIA for a wind project in a Natura Area, the REPowerEU and its relevant proposals
The venue
Marousi Plaza, Fragkokklisias 3A & Granikou Str., Marousi (Deloitte)
Sponsorship Opportunities
For the Sponsorship Opportunities, you may contact HWEA ELETAEN.  The sponsors of the event, so far, are the following:
Grant Sponsors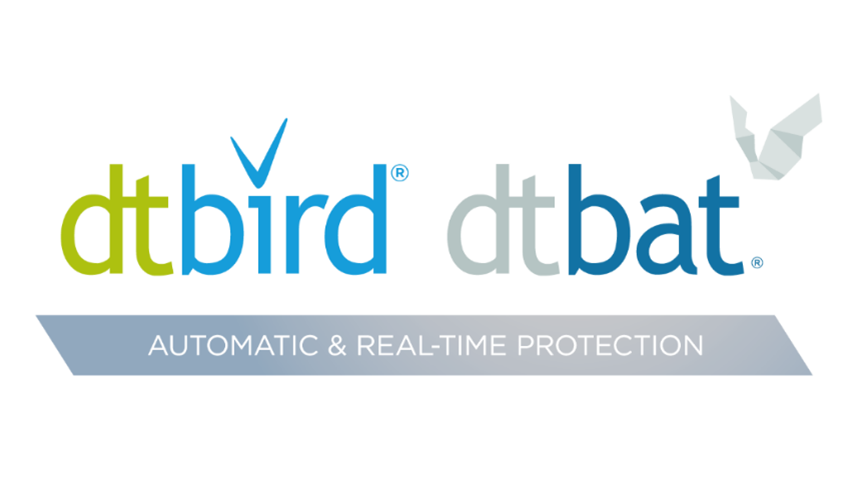 Sponsors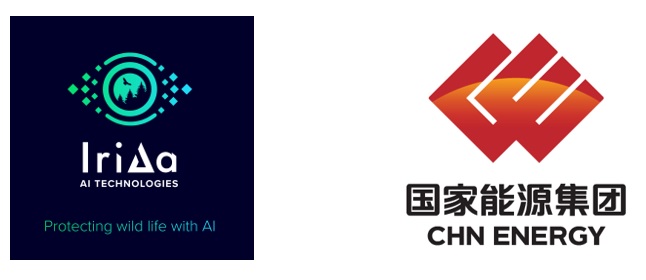 Supporters