Οpinion on the updated National Energy and Climate Plan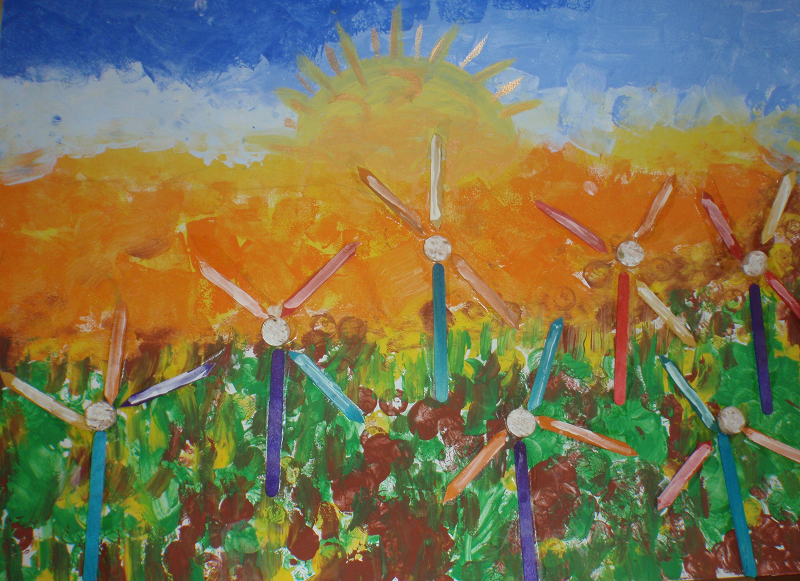 Sunday, December 15, 2019
The Hellenic Wind Energy Association HWEA/ELEATEN published its opinion on the updated National Energy and Climate Plan issued by the Ministry of Environment and Energy. Among others, HWEA calls for the following:
Further analysis in order to secure that the increase of the natural gas will not undermine the path of Greece towards the climate neutrality by 2050.
A specific action plan with time-tables for the policy measures and quantitative indices for the effective monitoring of the NECP execution as well as a specific Governance.
A clear plan for the auctions for new capacities.
More ambition for Storage
More ambition for wind offshore
Coordination of the actions for the biodiversity with the energy and climate policy.
Download the note for the updated NECP in English HERE
See the HWEA's comments on the initial NECP HERE