Presentation by HWEA at the CESEC High Level Group Meeting for Offshore Wind at SE Europe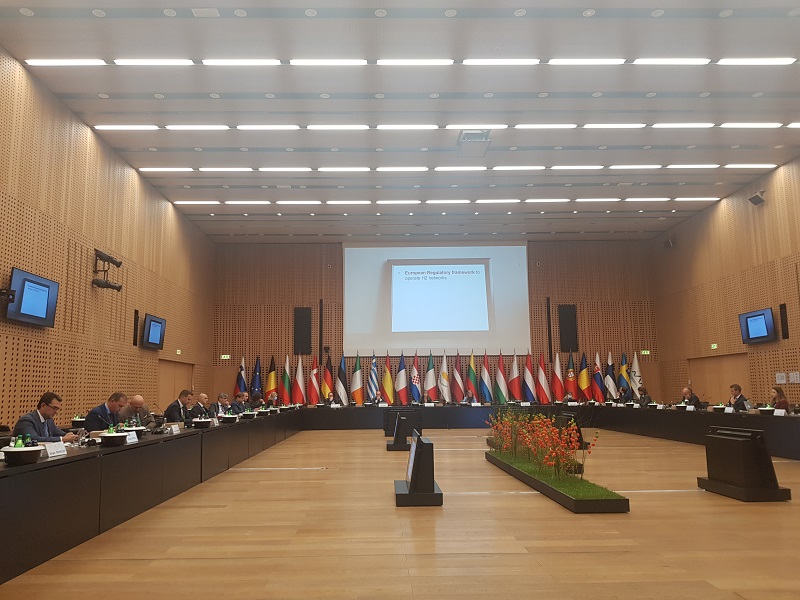 Wednesday, 22 September 2021
The Hellenic Wind Energy Association ELETAEN presented the prospects and political challenges for the development of offshore wind farms in the countries of Southeastern Europe, at a meeting of the Ministers of Energy of Central and Southeastern European countries held on Tuesday 21/9 at Ljubljana, Slovenia.
The presentation was given after invitation of the Government of Slovenia, which holds the Presidency of the European Union this semester and organized the Meeting within the Central and Southeastern Europe Connectivity (CESEC).
The Minister of Environment and Energy, Mr. Kostas Skrekas, participated on behalf of the Greek Government. Other participants included the European Commissioner for Energy, Mrs. Kadri Simson and the competent Ministers or their representatives from the EU member states of the region and the other countries of Western Balkans.
HWEA ELETAEN was represented by its CEO, Mr. Panagiotis Papastamatiou.
In his speech and the discussion that followed, Mr. Papastamatiou referred to four main challenges that the Governments of the region must face to develop offshore wind energy at large scale:
Coordinated action for maritime spatial planning at the level of sea basins.
Cooperation in the development of offshore and onshore electricity interconnections, the planning of which must consider the prospects of offshore wind farms.
Establishment of transparent and clear rules for the allocation of development rights, the licensing of the investments and their connection to the grid, the compensation mechanism and the capacities that will be auctioned.
The undertaking of detailed and specific, in terms of capacities and time, commitments for the future offshore wind power that will be installed, as a necessary condition for the implementation of the required investments in the infrastructure and the supply chain (ports, transport, shipyards, etc.).
The action in these 4 political axes will allow the region to enjoy the benefits of offshore wind energy, i.e. to utilize its rich wind potential which is an important source and a driver for sustainable development, peace, security and energy independence. And to achieve this without affecting other human activities and protecting the environment and the marine ecosystems.
Presentations were also given by Konstantin Staschus, Director of Guidehouse, who presented the study for the offshore electricity networks in the Mediterranean Sea, and Mr. Uros Salovir, from the System Operator of Slovenia, who spoke about the smart grids.
In addition to the above issues, the Ministers also discussed policy and regulatory issues for the adaptation of the gas sector and its infrastructure to the prospect of renewable hydrogen or other low-carbon gases.
You may download the presentation of P. Papastamatiou HERE
You may see photos from the event below: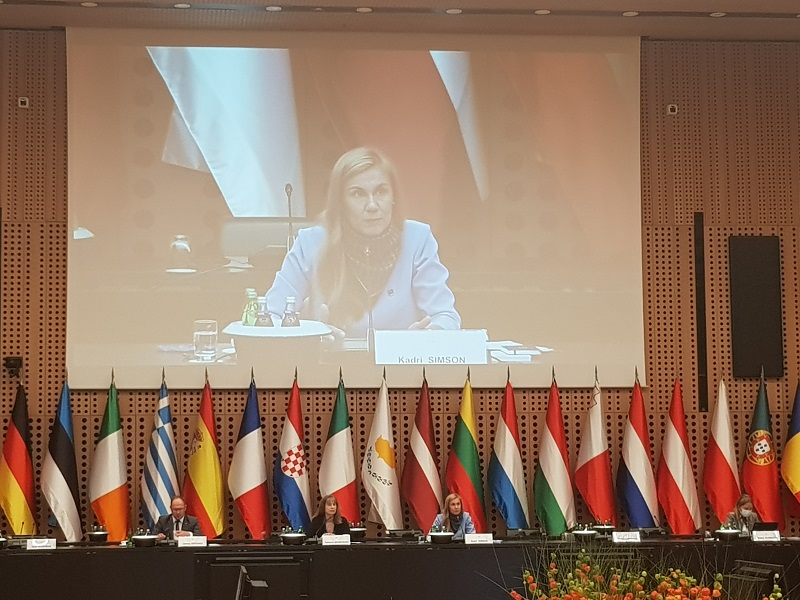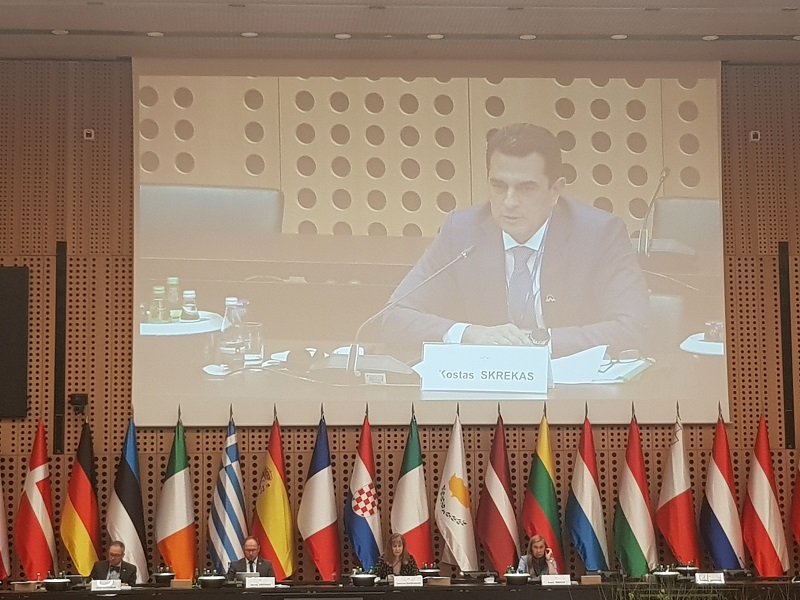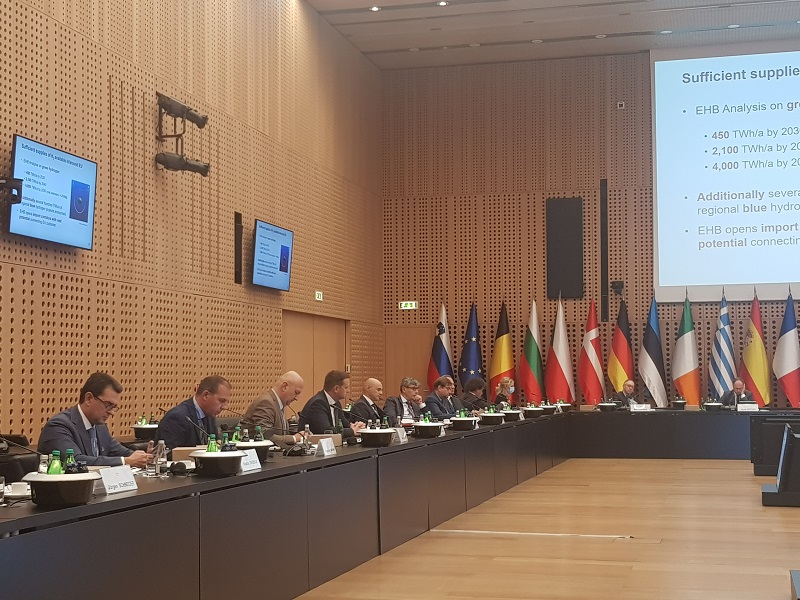 You may see the agenda of the Meeting HERE