HWEA's participation in WindTV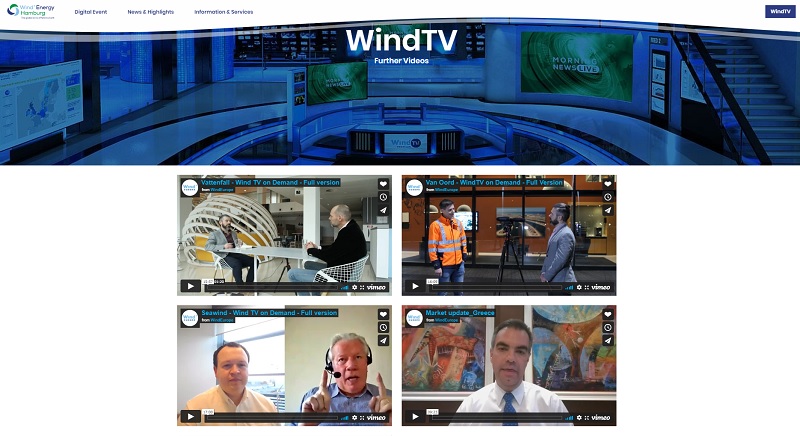 Friday, 11 December 2020
On Wednesday 2 December 2020, HWEA, represented by its CEO Mr. Panagiotis Papastamatiou, participated in WindEurope's web TV "WindTV", organized within the annual conference "Wind Energy Hamburg", from 1-4 December 2020.
Mr. Papastamatiou referred to the general political and economic environment in Greece and presented the possibilities and the opportunities for the development of wind energy, onshore and offshore, in Greece.
Moreover, Mr. Papastamatiou referred extensively to Greece's contribution to the economy and general growth of Europe and how the domestic production of wind energy is an important pylon for the development in Greece.
You may watch Mr. Papastamatiou's speech here :
You may watch Mr. Papastamatiou's speech in WindTV's on demand programme HERE
You may download Mr. Papastamatiou's speech on pdf HERE