HWEA ELETAEN participated at the Online Parliamentary Workshop of EUFORES for the EU Green Deal and the Greek NECP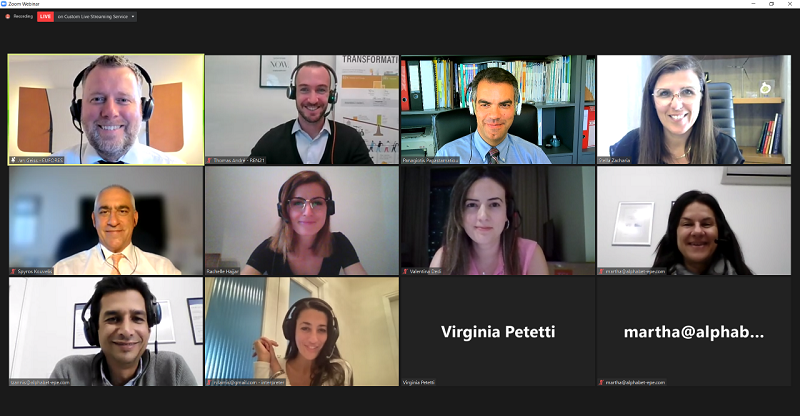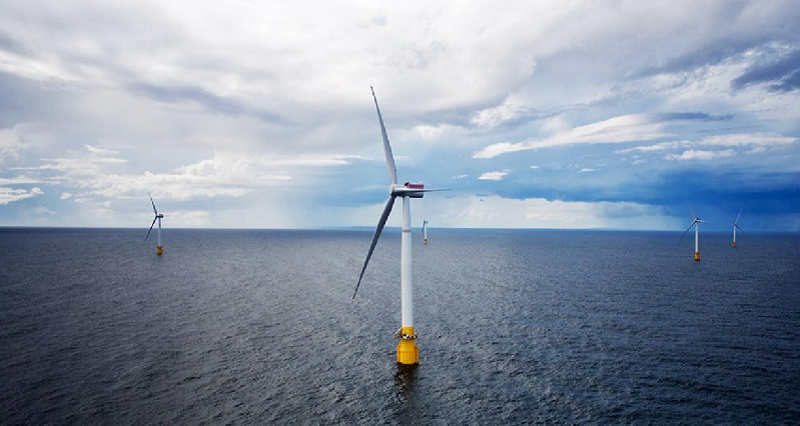 Wednesday, 20 October 2021
The European Forum for Renewable Energies -EUFORES- organized a national parliamentary online workshop on Renewable Energy and Energy Efficiency, in cooperation with the Parliament of Athens, The Hellenic Paraliament, and Member of Parliament Dionysia Avgerinopoulou. The workshop focused on the National Energy and Climate Plan of Greece, in the framework of the European Green Deal.
Members of the Greek and European Parliament, government officials and experts in the field gathered to share their experiences and discuss the energy transition progress in Greece.
The Hellenic Wind Energy Association ELETAEN was represented by Panagiotis Papastamatiou, CEO who gave two presentations.
Papastamatiou spoke about the current status and the prospects of wind energy in Greece focusing on the auctions' system and the evolution of the PPAs market. In view of the current energy prices' crisis in Europe, Papastamatiou made special reference at the messages of the recent IEA World Energy Outlook 2021, i.e.:
The Announced Pledges Scenario (APS) of IEA which incorporates all announced net zero pledges, sees a doubling of clean energy investment and financing over the next decade, but this acceleration is not sufficient to overcome the inertia of today's energy system.
The world is not investing enough to meet its future energy needs, and uncertainties over policies and demand trajectories create a strong risk of a volatile period ahead for energy markets.
IEA analysis has repeatedly highlighted that a surge in spending to boost deployment of clean energy technologies and infrastructure provides the way out of this impasse, but this needs to happen quickly or global energy markets will face a turbulent and volatile period ahead. Clear signals and direction from policy makers are essential. If the road ahead is paved only with good intentions, then it will be a bumpy ride indeed.
Transitions can offer some shelter for consumers against oil and gas price shocks.
You may watch Papastamatiou's 1st presentation in Greek (02:58:56 – 03:07:43) :

You may watch Papastamatiou's 2nd presentation in Greek (03:27:51 – 03:45:57):

You may download Papastamatiou's 1st presentation HERE
You may download Papastamatiou's 2nd presentation HERE
You may visit the web page of the event HERE