Presentation of P. Papastamatiou for Corporate PPAs, WFW Webinar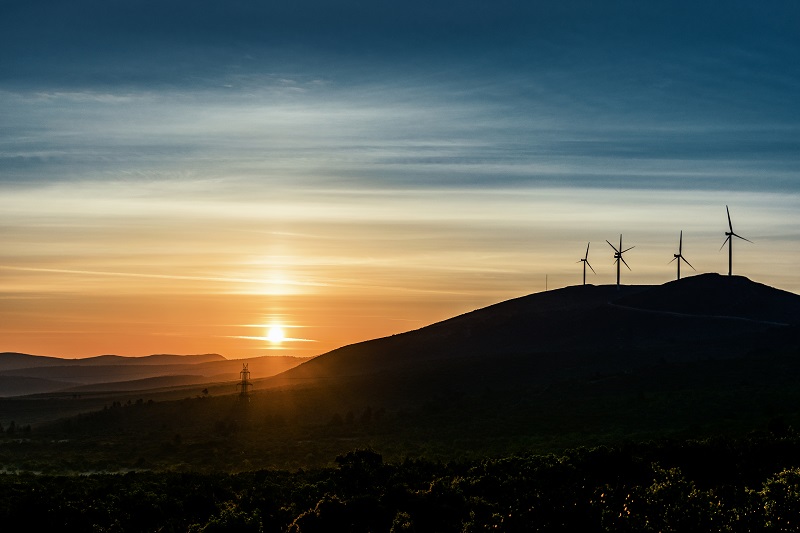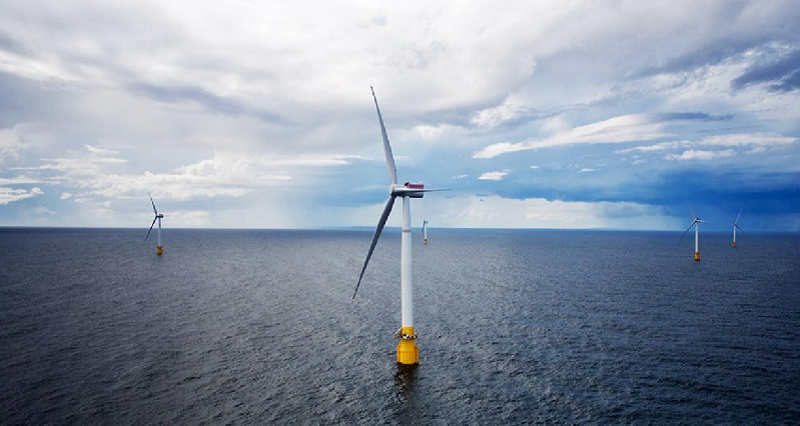 Monday, 22 February 2021
HWEA's CEO Panagiotis Papastamatiou has participated in a panel discussion organized by WFW, for the current issues in European energy contracting and financing and the challenges of market participation and corporate PPAs.
WFW Partner Virginia Murray has moderated the session.
Papastamatiou has spoken for the potential marker for Corporate PPAs in Greece and has referred to the main relevant challenges and questions i.e. structural, institutional, financial etc.
You may see Papastamatiou's presentation HERE