Climate Change, Wind Energy
&

Natura Areas in Greece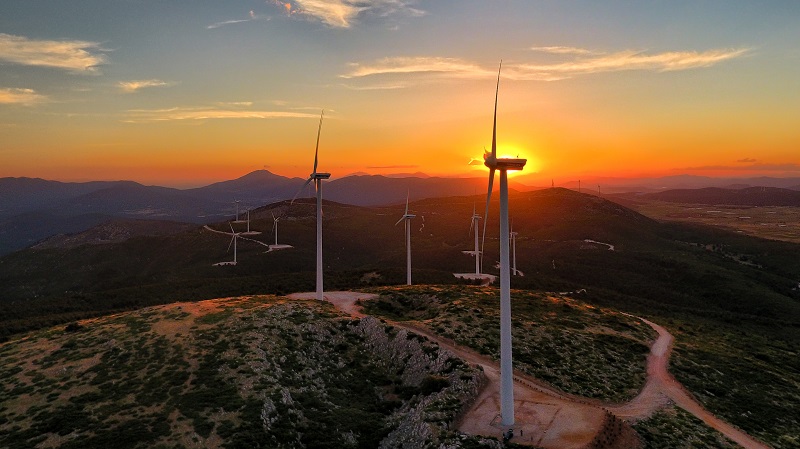 Friday, January 14, 2020
Panagiotis Papastamatiou participated in an open discussion organized by AthensVoice.gr on Friday 14.2.2020. Other participants included the General Secretary of Environment and representatives from Greenpeace, Greek Bird Society and the Citizens' Network for Agrafa.
Papastamatiou demonstrated the following points:
Greece has a robust and EU compatible legislative framework for the environmental licensing of the investments
Part of this legislation is the RES Spatial Framework which has been approved by the Council of State
The wind sector has built an adequate know-how which continues to be improved
The legislation provides adequate tools to the administration to secure the high quality of the ΕΙΑ studies and the monitoring during operation
N2000 areas should not be a priori no-go zones
37,1% of land at altitudes above 500m is covered by N2000
24,5% of installed wind capacity is inside N2000
Moreover, he referred to the recent finding and reports for the climate change.
You may download Papastamatiou presentation HERE