Article of D. Kanellopoulos for the Renewables on the occasion of Global Wind Day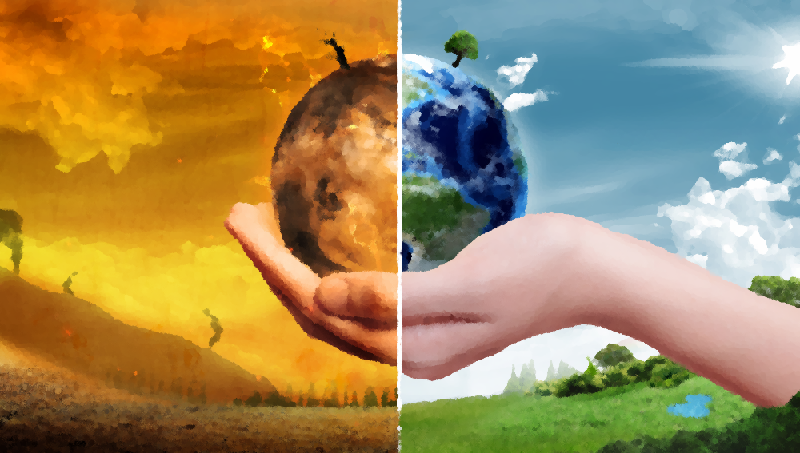 Saturday, 15 June 2018
Dr. Dimitrios Kanellopoulos, founding member of HWEA and Visiting Professor International Hellenic University  published an article with the title "Renewable energy can turn the world around".
Within the article's introduction, Dr. Kanellopoulos mentions:
Who can forget the year 2017? It was the year when IRMA, KATIA, HARVEY and many other boys and girls visited the Atlantic Ocean as they journeyed towards the Americas. What followed was sheer destruction. They brought the local economies at a standstill and precious lives were lost.
Closer to home, the European Severe Weather Database has shown that the number of tornadoes reported in Europe is on the rise. In Greece alone severe winds were responsible for damages in the islands of the Ionian Sea.
The responsible culprit for all this chaos has been identified and has a name, CLIMATE CHANGE, CC. The temperature rise from 1880 to 2017 is one degree Celsius. The European Environmental Agency has been reporting on this phenomena and their scientific analysis is alarming. In southern Europe the countries from Spain to Greece will experience a number of combined tropical nights with temperatures above 20 degrees C and days above 35 degrees C, for more than 50 days per year!
The future looks so bleak that in the last World Economic Forum the Global leading economies they named the EXTREME WEATHER EVENTS as THE number one threat with a high likelihood in happening. Weapons of mass destruction and the extreme weather events topped the list of the most devastating risks (The Global Risk Report 2018).
The story of CC is so well documented and the societies know well the danger ahead. Decarbonizing the economy in all sectors is paramount