An illustrative guide for the wind farms' licensing procedures in Greece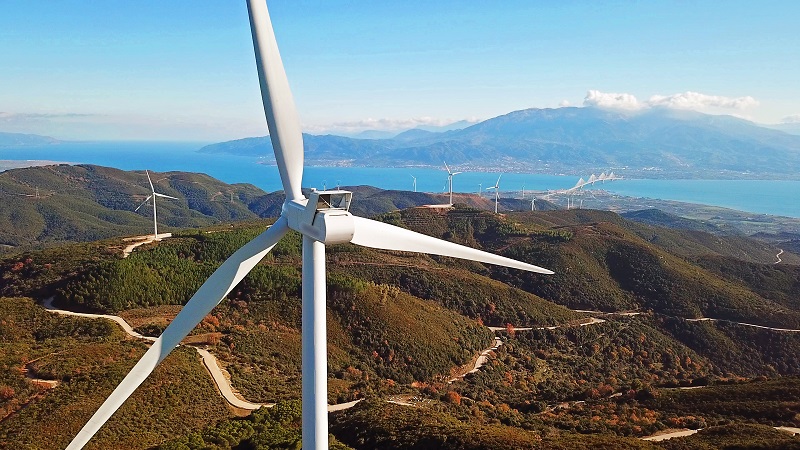 Saturday, 5 October 2019
On October 2019, HWEA published an illustrative Guide for  licensing procedures and the  regulatory framework as applied that period. The Guide should be read in parallel to the "Guide to licensing wind farms in Greece''  published by HWEA on December 2018.
The Guide was including the following chapters:
The Production License
The Environmental Impact Assessment (EIA) Approval
The binding Grid Connection Offer (GCO)
The Installation License
Forestry Services
Case Study
Offshore Wind Farms
All the above are presented and analyzed through flow charts and short texts in the form of presentation.
The Guide has been prepared by the following members of HWEA:
–         Panagiotis Papastamatiou, Electrical Engineer Ph.D, CEO
–         Stathis Armenis, Electrical Engineer
–         Andreas Vlamakis, Physist-Enviromentalist
Download the Guide in pdf