Press Release for the expected joint auction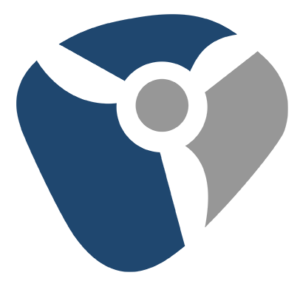 Athens, 10 April 2019
PRESS RELEASE
For the expected joint auction for new RES projects in Greece
Those who await the forthcoming joint auction for new wind and photovoltaic projects in Greece, seem that will be disappointed. The auction, which will take place on April 15, 2019, cannot be described as joint, because – according to press reports – almost all applications submitted are for photovoltaics.
This is a signal for the public authorities.
Wind and photovoltaic investments face very different challenges and have wide variations in terms and conditions of licensing and development. Other elements, such as the difference in the minimum size of wind and photovoltaic projects that could participate in the joint auction or the higher ceiling price of the expected specific wind auction compared to the ceiling price of the joint auction, may have contributed to the phenomenon of the forthcoming joint auction to be transformed into an auction which  virtually will be specific for photovoltaics. An even more important factor for that is the lack of mature wind projects.
All the above bring the authorities in front of their responsibilities:
to review the feasibility of joint auctions for the following years, at least until the above issues are addressed,
to drastically simplify the authorization procedures for wind investments, take measures to comply with the licensing deadlines and ensure that there will be enough mature wind investments.
Otherwise, achieving energy and climate targets in an optimum way, will be questioned.