Global Wind Day Gala and
"

AIOLOS

"

Awards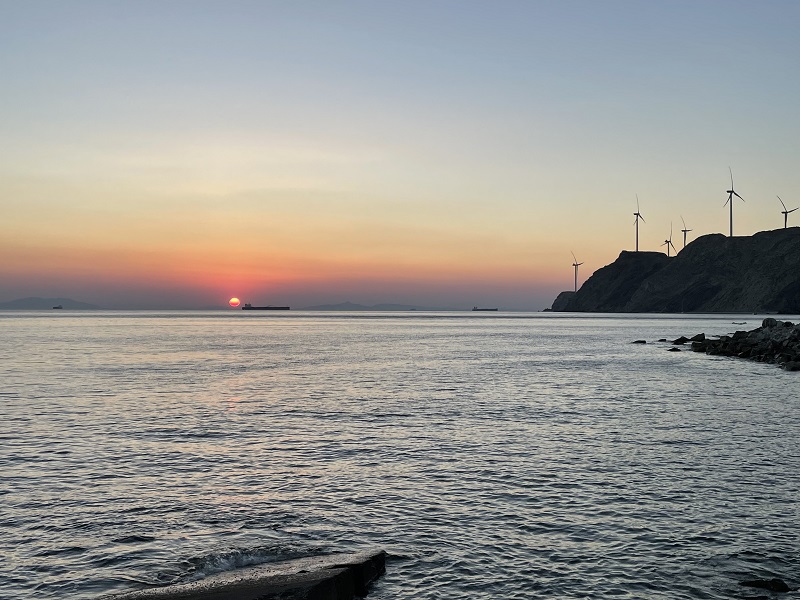 Global Wind Day Gala
and
"AIOLOS" Awards
Wednesday 15 June 2022, 19:30
Ble Azure
Poseidonos Av. 70, Alimos, 17455
Next week, we will celebrate the Global Wind Day with a reception next to the Saronic Gulf.
So far, the following have confirmed that they will honor us with their presence and will celebrate with us:
The Deputy Minister of Environment and Energy Nikolaos Tagaras
The Member of the Hellenic Parliament, SYRIZA Sokratis Famellos
The Member of the Hellenic Parliament, SYRIZA Peti Perka
The Member of the Hellenic Parliament, KINAL Giorgos Arvanitidis
The Member of the Hellenic Parliament ND and President of the Environment Committee of the Hellenic Parliament Dionysia-Theodora Avgerinopoulou
The Member of the Hellenic Parliament ND and former Vice-President of the Hellenic Parliament Giannis Tragakis
The Member of the Hellenic Parliament, SYRIZA Kostas Zachariadis
The General Secretary of Natural Environment and Water Petros Varelidis
The Secretary General for Forestry Konstantinos Aravossis
The Secretary General for Spatial Planning Efthymios Bakoyiannis
The Secretary General for Waste Management Manolis Grafakos
The Chairman & CEO of DAPEEPYiannis Yiarentis
The President of Regulatory Authority of Energy Prof.Athanasios Dagoumas
The President and Managing Director of the Energy ExchangeGeorge Ioannou
The Vice President of IPTO Giannis Margaris
The President of CRES Spyros Economou
President of the Central Union of Greek Municipalities Dimitris Papastergiou
President of the Green Fund Stathis Stathopoulos
and
The Special Advisor of the Prime Minister Prof Dimitris Oikonomou
The venue
In a very summery place by the sea, we are waiting you to celebrate the Global Wind Day and after three years, the "AEOLOS" awards, a trademark of the industry and the events of ELETAEN.
Reservations
Thank you very much for your interest in participating in our event. Your participations have exceeded our expectations: The available seats are sold out.
Sponsorships
The sponsors of the event, so far, are the following:
GOLDEN SPONSORS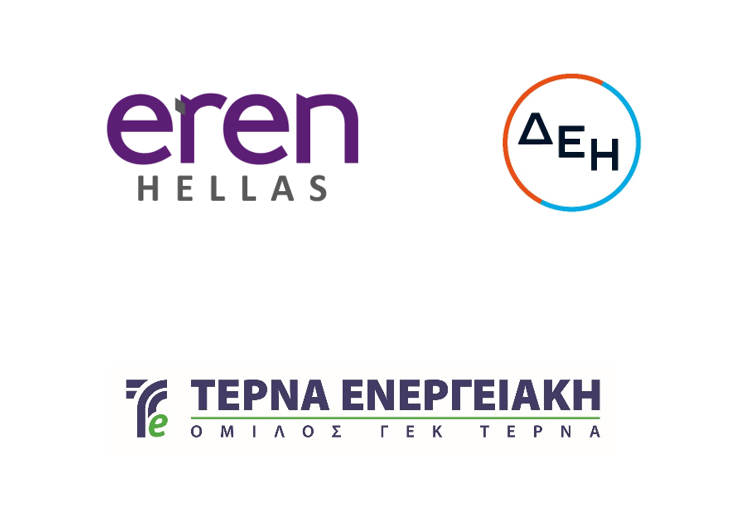 SILVER SPONSORS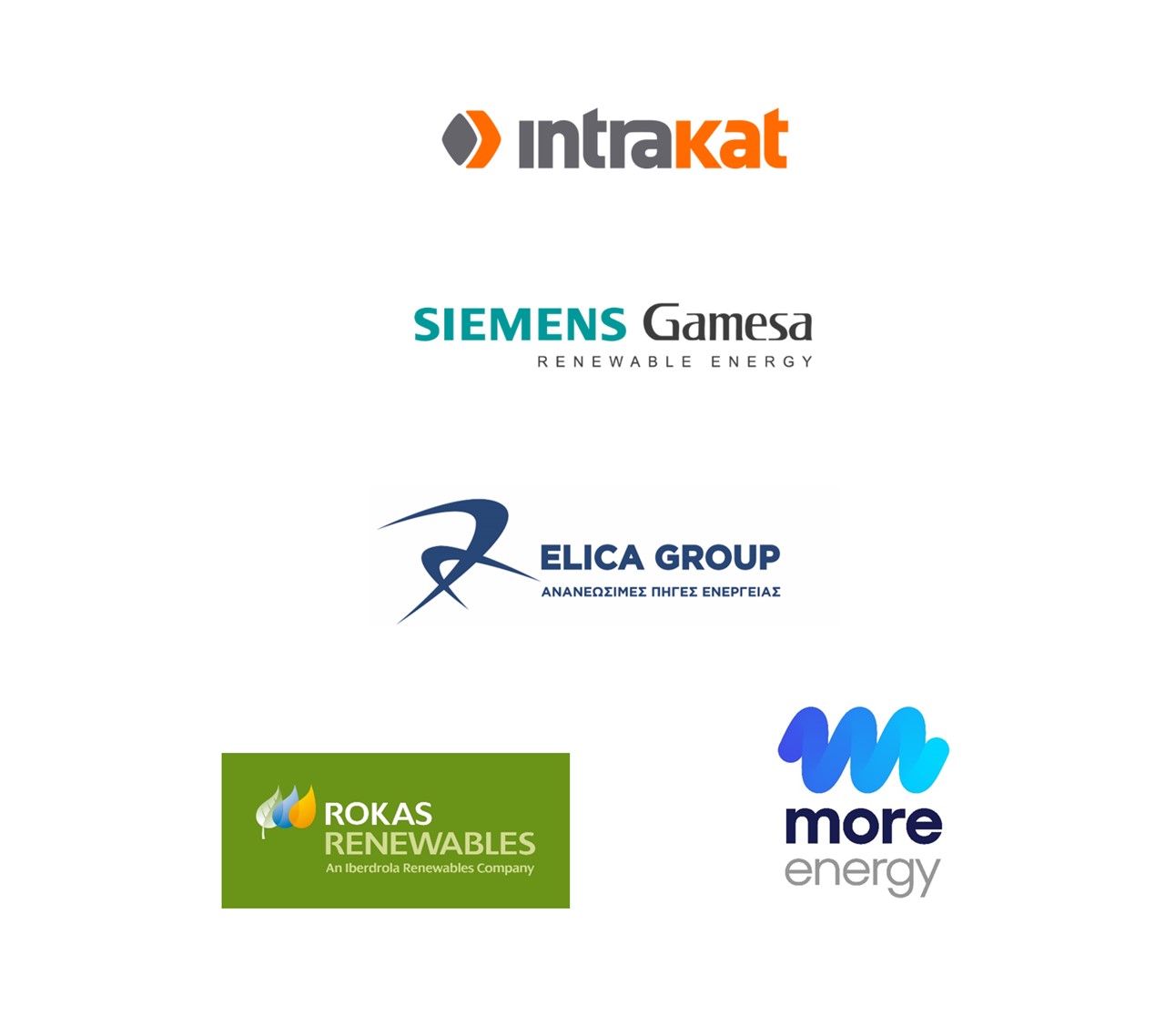 SPONSORS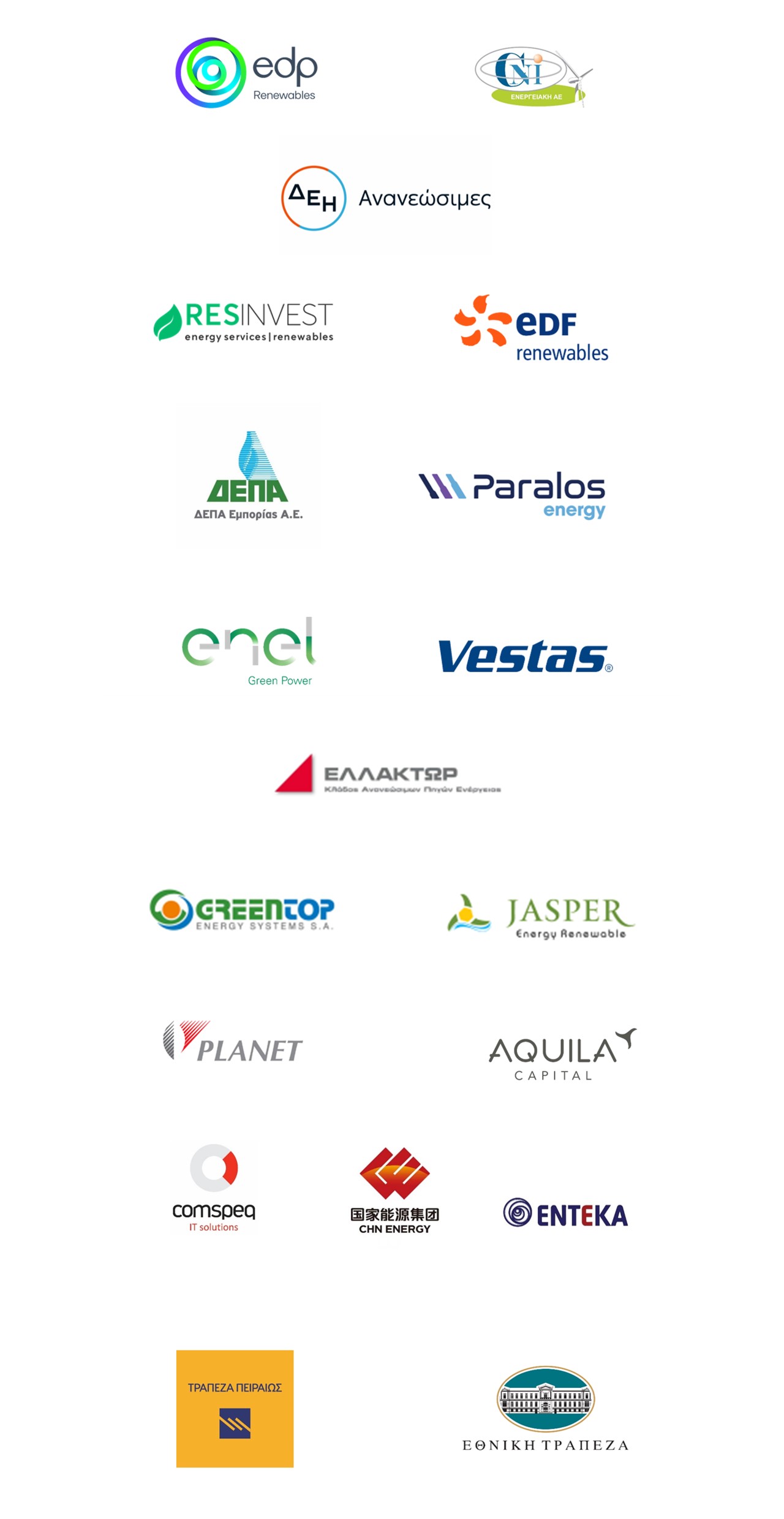 Measures for the pandemic
The easing of measures and restrictions against the pandemic by the authorities, allows us to organize our event with more freedom and comfort. However, in order to ensure its proper organization with maximum safety, we plan additional measures, such as the requirement for a negative Covid test.
Therefore, before your arrival, you are kindly requested to send us an electronic negative rapid test or PCR that will be performed 24 hours before the event or have it with you. If not, a laboratory testing kiosk will be set on the entrance of the museum, providing covid -19 rapid testing on the spot. For this reason and for your most immediate service, we encourage you to have with you the form with your required personal information completed.