Global Wind Day Gala 2023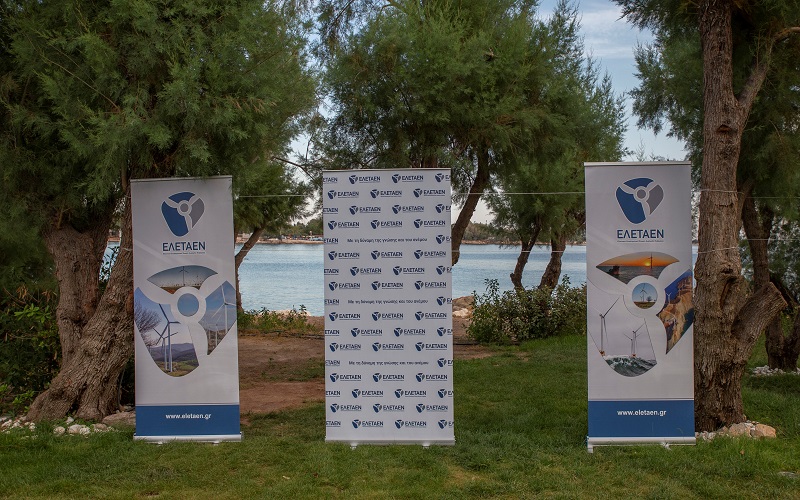 Tuesday, 2nd May 2023
Global Wind Day Gala
Thursday 15 June 2023, 19:30
Anassa City Events
https://anassacityevents.gr/
Park of Greek Army
Panagioti Kanellopoulou Av. 4, Athens (Goudi) 115 27
After last year's successful annual event held on the occasion of Global Wind Day, this year's event will take place again on Global Wind Day, on Thursday 15 June 2023 at Anassa City Events in Athens.
The venue
Anassa City Events is a new and modern venue located in the Metropolitan Park in Goudi.
Although it is located in the center of Athens, the surrounding space of the National Gallery gives a unique value. The garden will be hosting us to meet each other and celebrate in a very pleasant atmosphere.
You may enter the area of Metropolitan Park (Park of Greek Army) either from Panagiotis Kanellopoulos Avenue (Katechaki str.) or from Mesogeion Avenue (opposite the Ministry of Environment and Energy).
Reservations
Seats are available in order of priority according to demand. For details, please see the relevant guidelines.
Sponsorships
Our event would not have been possible without the support of our sponsors.
If you would like to sponsor the event, do not hesitate to contact us.
You may download the announcement in PDF HERE