Global Wind Day Gala 2023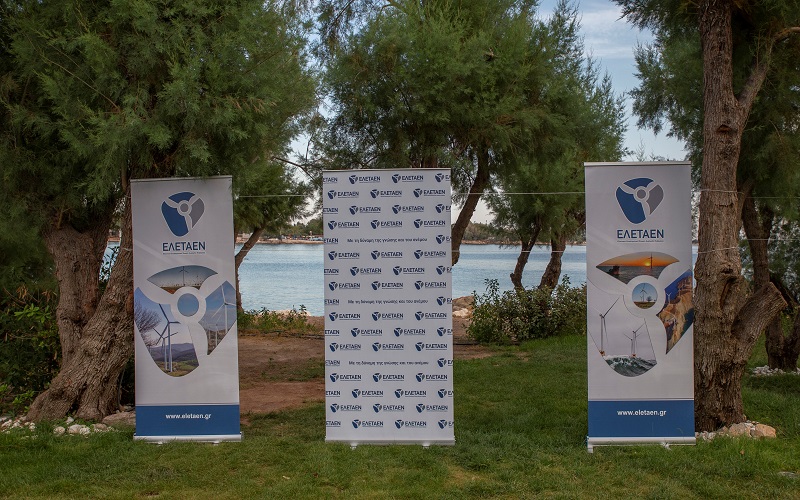 Friday, 9th June 2023
Global Wind Day Gala
Thursday 15 June 2023, 19:30
Anassa City Events
https://anassacityevents.gr/
Park of Greek Army
Panagioti Kanellopoulou Av. 4, Athens (Goudi) 115 27
Next week, we will celebrate the Global Wind Day with a reception in a new and modern venue located in the center of Athens.
So far, the following have confirmed that they will honor us with their presence and will celebrate with us:
The Secretary General of Energy and Mineral Raw Materials Alexandra Sdoukou
The Secretary General for Natural Environment and Water Petros Varelidis
The Secretary General for Forestry Konstantinos Aravossis
The Secretary General for Spatial Planning Efthymios Bakoyiannis
The Secretary General for Waste Management Manolis Grafakos
The Former Minister of Energy Giorgos Stathakis
The Head of Energy sector of PASOK, Associate Professor NTUA Haris Doukas
The Chairman & CEO of DAPEEP Yiannis Yiarentis
The President and Managing Director of ADMIE Manos Manousakis
The Vice President of Regulatory Authority of Energy Dimitris Fourlaris
The CEO of HEREMA Aristofanis Stefatos
The President of CRES Spyros Economou
The Chairman of BOD of DEPA Giannis Papadopoulos
The Third Vice President of the Athens Chamber of commerce and Industry Michalis Siamidis
The President of Hellenic Development Bank of Investments Haris Lambropoulos
The venue
Anassa City Events is a new and modern venue located in the Metropolitan Park in Goudi.
Although it is located in the center of Athens, the surrounding space of the National Gallery gives a unique value. The garden will be hosting us to meet each other and celebrate in a very pleasant atmosphere.
You may enter the area of Metropolitan Park (Park of Greek Army) either from Panagiotis Kanellopoulos Avenue (Katechaki str.) or from Mesogeion Avenue (opposite the Ministry of Environment and Energy).
Sponsorships
The sponsors of the event, so far, are the following:
GOLDEN SPONSORS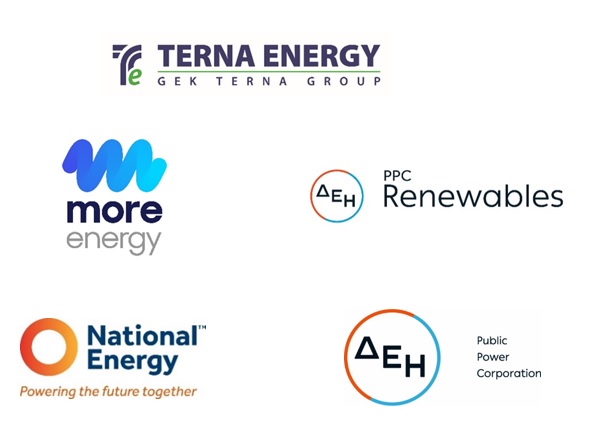 SILVER SPONSORS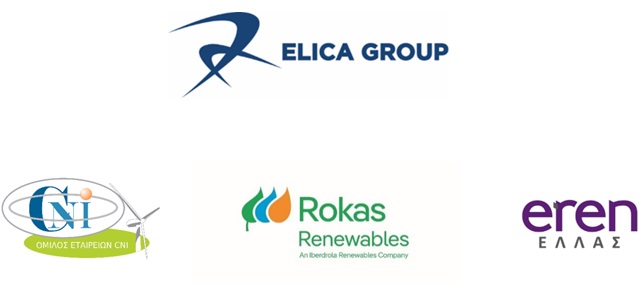 SPONSORS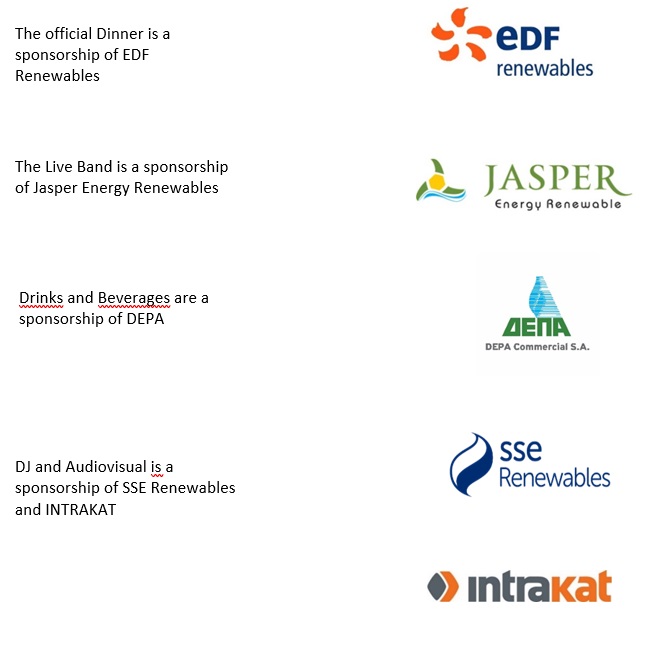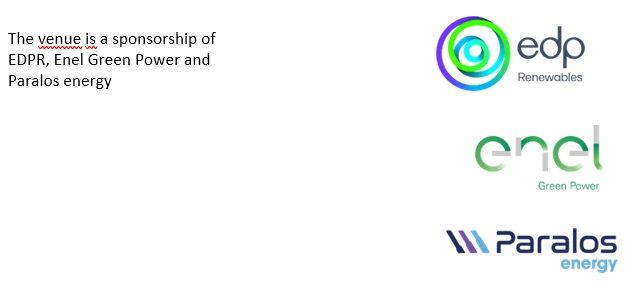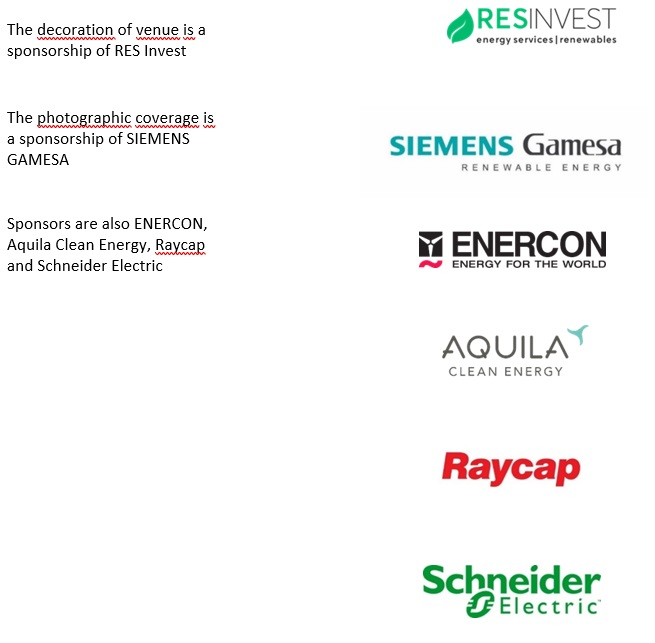 SUPPORTERS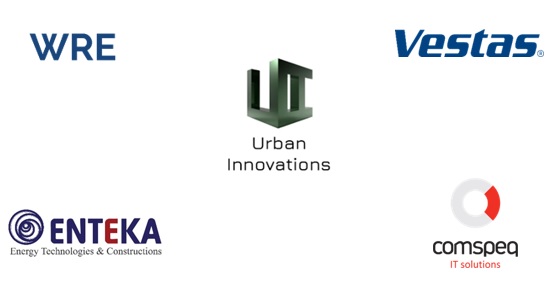 If you would like to sponsor the event, do not hesitate to contact us.
You may download the sponsors' list here:
You may download the announcement in PDF HERE