Training Workshop on the RES participation in the new electricity market in Greece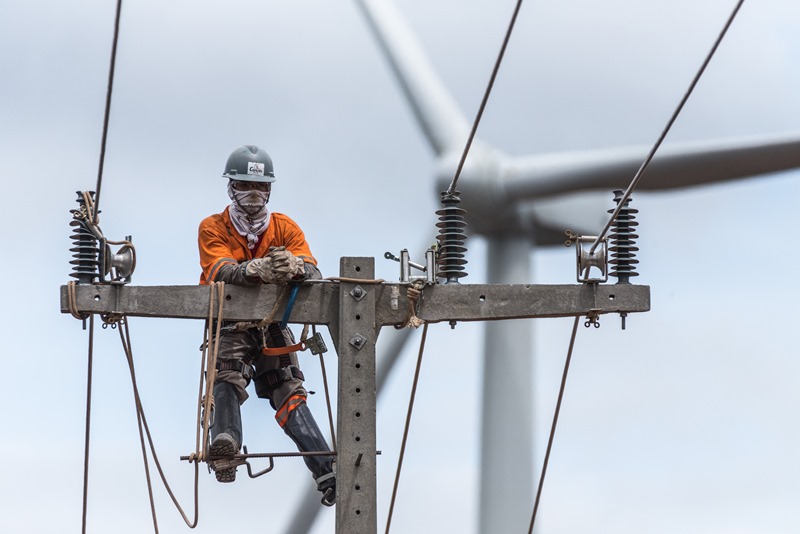 Monday 18 & Wednesday 20 March 2019
OTE Academy
Pelika & Spartis 1, 15122, Maroussi, Athens, Greece
The scope
To build knowledge and understanding on how the new renewable plants are affected by their marker obligations within the new electricity marker in Greece.
The organizer
The Hellenic Wind Energy Association
The trainers
The main course of the workshop is provided by the international consulting firm Poyry, which prepares the training material as well.
The competent public authorities are also invited to submit introductory presentations.
Download short presentations of the trainers here
The place
OTE Academy
Pelika & Spartis 1, 15122, Maroussi, Athens, Greece
The attendees
The seminar participants are top and medium-level experts from the renewables companies in Greece.
The dates
A 2-day training workshop on
Monday 18 March 2019
Wednesday 20 March 2019
The content
The training helps attendees (with some prior knowledge of electricity markets) understand the new market arrangements as envisaged under the Day, Ahead, intraday and balancing Markets Rules, and the differences in terms of renewable market participation (and risks faced) when compared to the existing framework.
The training material is based on a holistic review of the Market Rules and the key legislation with respect to the FiP support mechanism (Law 4414/2016).  The review focuses on a qualitative assessment of the impact of the draft Market Rules and the respective support schemes on renewable generation in respect of:
participation of renewables in the Day Ahead and intraday markets (whether direct or indirect);
participation in the balancing market (whether direct or indirect);
settlement of imbalances; and
interactions with the support scheme.
Worked examples are developed that show the different flows of information (and respective obligations) and payments to help aid the description of the market and the impact on renewables generation.
Briefly, the training is structured as follows:
Day 1: Monday, 18 March 2019, 08:45 – 17:45
Overview, Forward markets, Day Ahead Market, Intraday Market, Dispatch and balancing, Imbalance settlement.
Within the first day there are presentations by representatives of GiZ and ADMIE.
Day 2: Wednesday, 20 March 2019, 08:30 –16:00
Aggregators, market participation under the FiP scheme, transitional arrangements, Worked examples for FiT projects, Worked examples for FiP projects (with direct participation), Worked examples on participation via RES aggregators, Corporate PPAs.
Within the second day there are presentation by representative of RAE.
You may download the programme here
Training material
The attendees receive an electronic version of a 'helicopter guide' document, in plain English – a concise summary of the Market Rules, including worked examples that are directly relevant to renewables. The cost for this material is included in the participation fee.
Language
Greek and English
Participation fee
For HWEA private members:
124 € (VAT included)
For HWEA corporate members:
124 € (VAT included) per attendee for the first two attendees
200 € (VAT included) per attendee for more attendees
For non-members:
225 € (VAT included) only if seats are available
Presentations
Download the presentation of Y. Vougiouklakis, GiZ
Download the presentation of V. Blana, ADMIE
Download the presentation of D. Papachristou and I. Doulos, RAE
Download the presentation of S. Bradbury, Poyry
For information on obtaining the training material you may contact [email protected]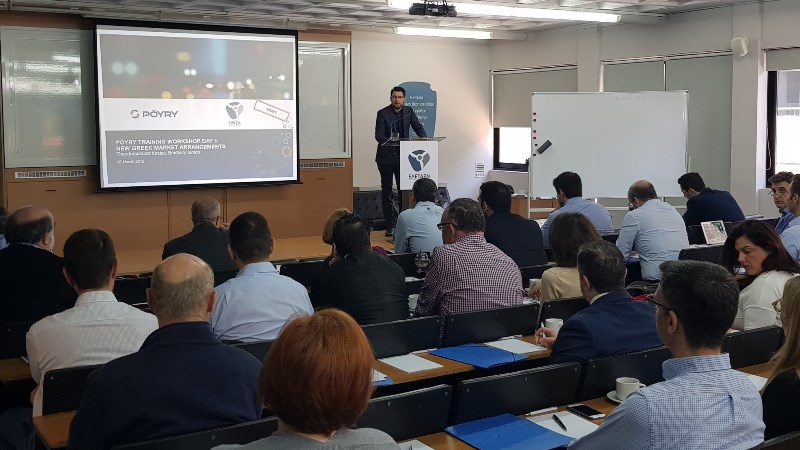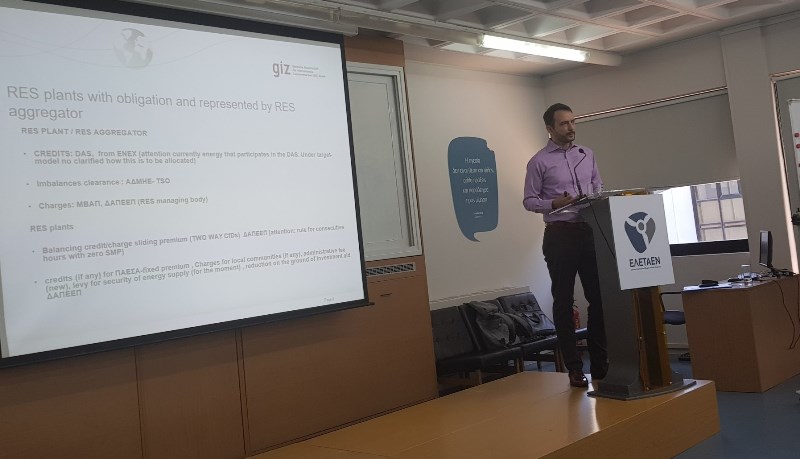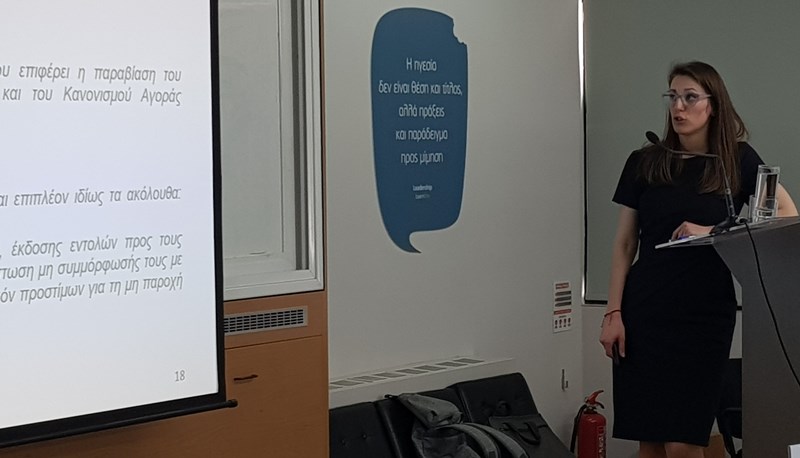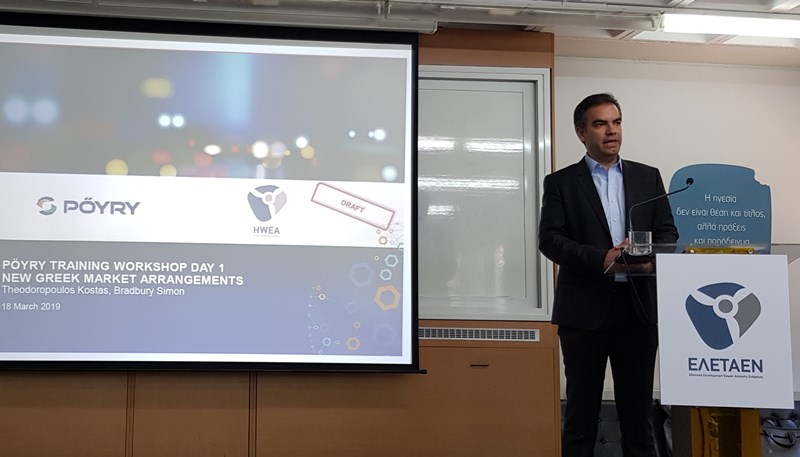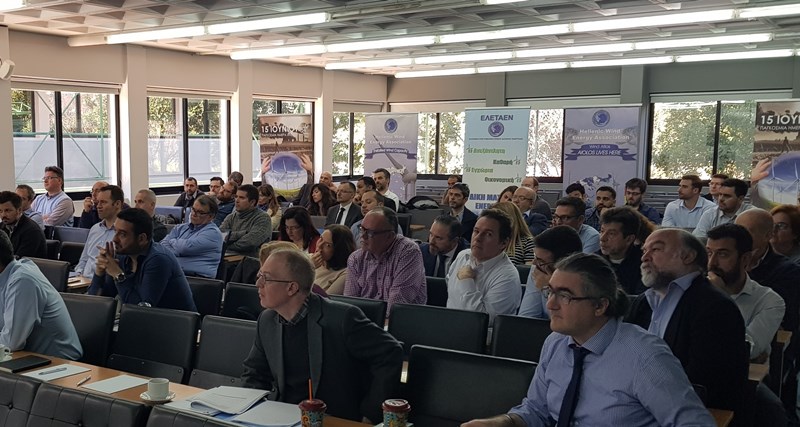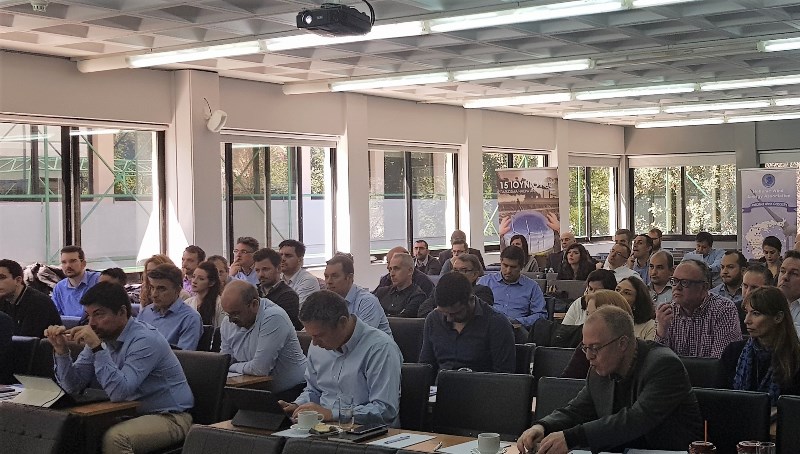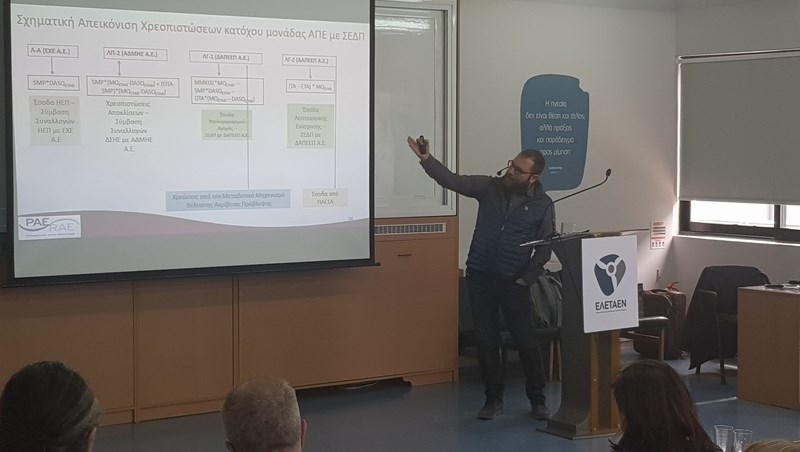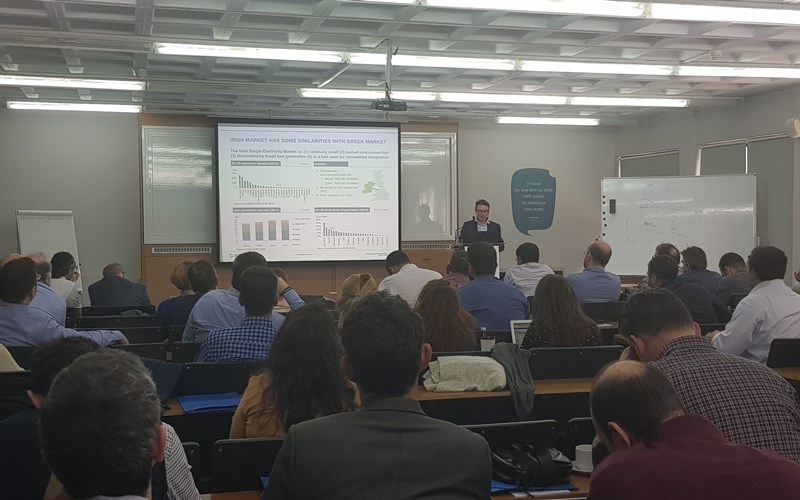 SILVER SPONSOR

SPONSORS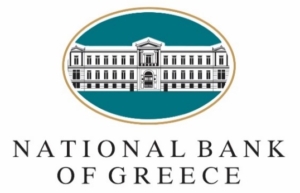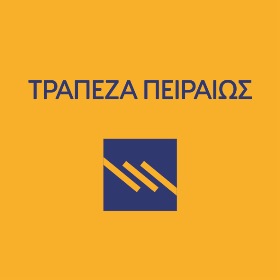 SUPPORTERS